Limited 1:1 consults are available to provide you with an initial assessment and holistic plan from Khush. Additional ways of working together towards a longer term health goal can be discussed at the consult.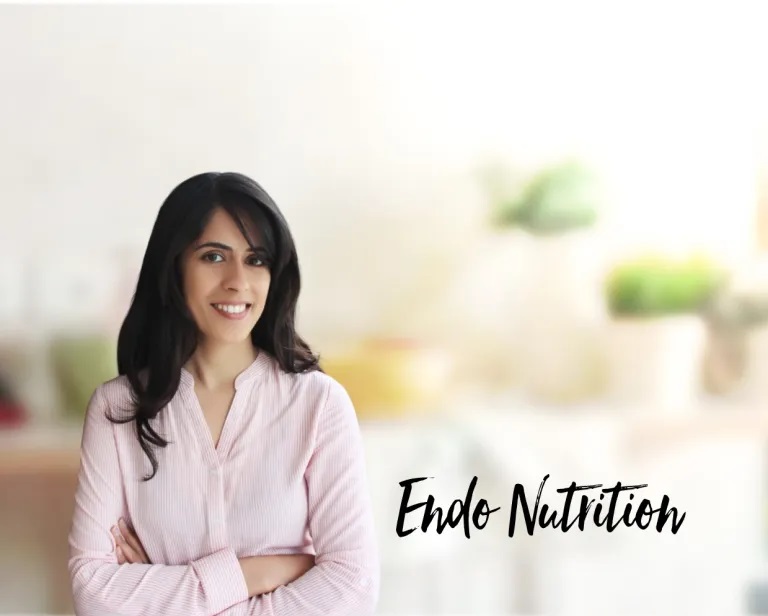 Email: Support@khushsra.com
Thank you for getting in touch. Please allow 2-3 business days for a response.