I Help Women with Endo Heal Holistically
Nutritionist and self-care expert helping you live with energy and contentment.
Grab Your Free Endo Trigger & Detox Guide Today
Helping Women Heal with Endo & Reconnect With Their True Self
Khush Sra is a former engineer turned Endometriosis Expert and Functional Nutritionist, who's on a mission to help women heal from endometriosis.
Dealing with Endometriosis herself for 10 years she understands the struggle, the feeling of being stuck, and the limited options available to women suffering with the disease. 
With her program, Anti-Endo Lifestyle, she helps women heal their bodies through a five-step process she developed that involves regulating the nervous system, balancing hormones, intuitive eating, supporting a healthy lifestyle, and reconnecting with their true selves.
My mission is to empower endo sisters to naturally beat endo, everyone needs an integrative plan and I can help you build yours. To connect with me, I invite you to join my community for Endometriosis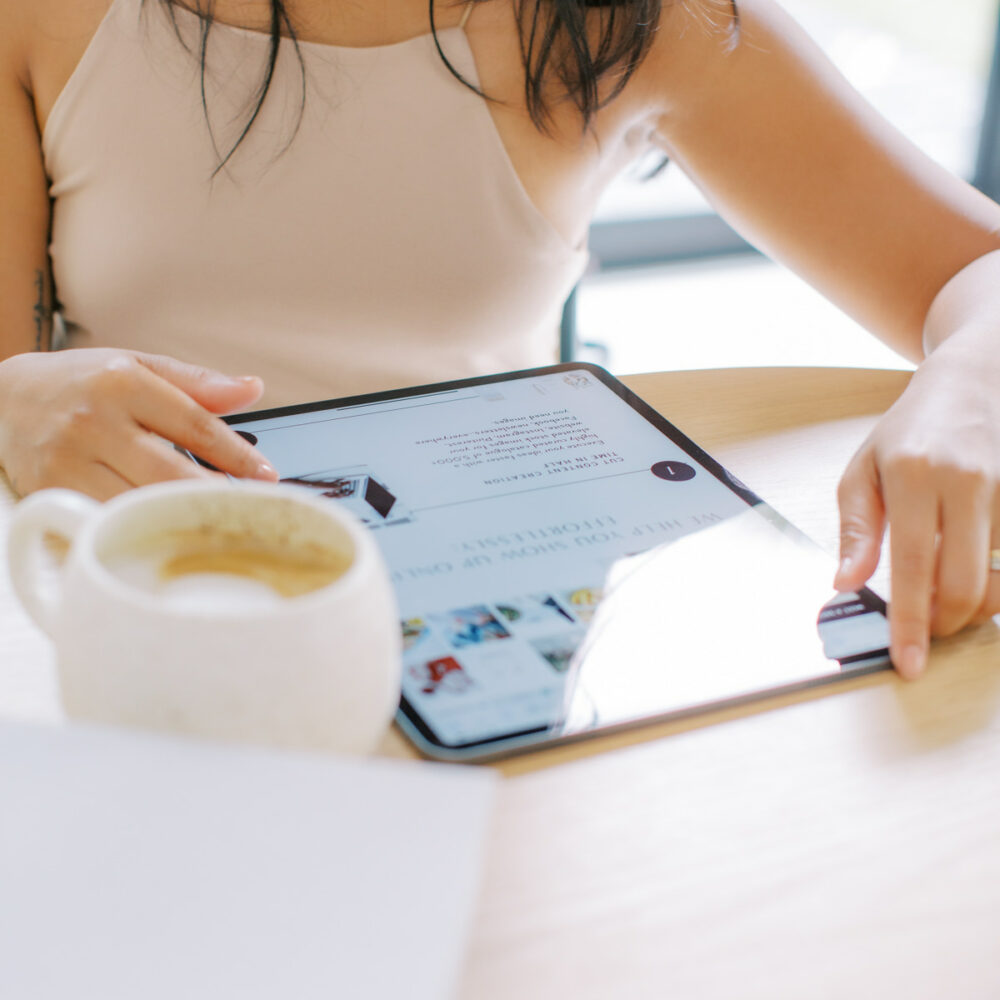 Learn how endometriosis-related fatigue impacts ALL areas of an endo warrior's life, and the ways to combat fatigue & get your energy back! Get this Endo Fatigue Guide for FREE!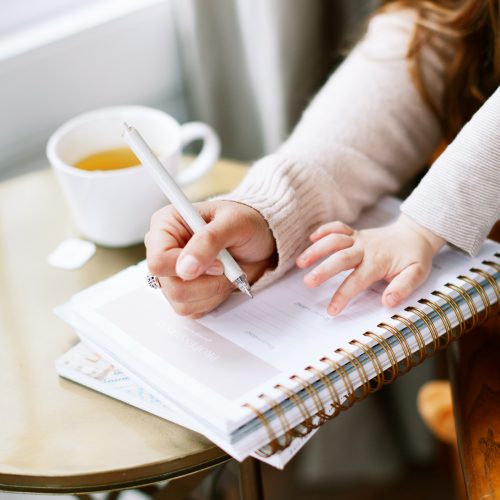 Join the Beating Endometriosis Facebook group hosted by Khush, registered holistic nutritionist, fellow endo-sister, and founder of EndoNutrition.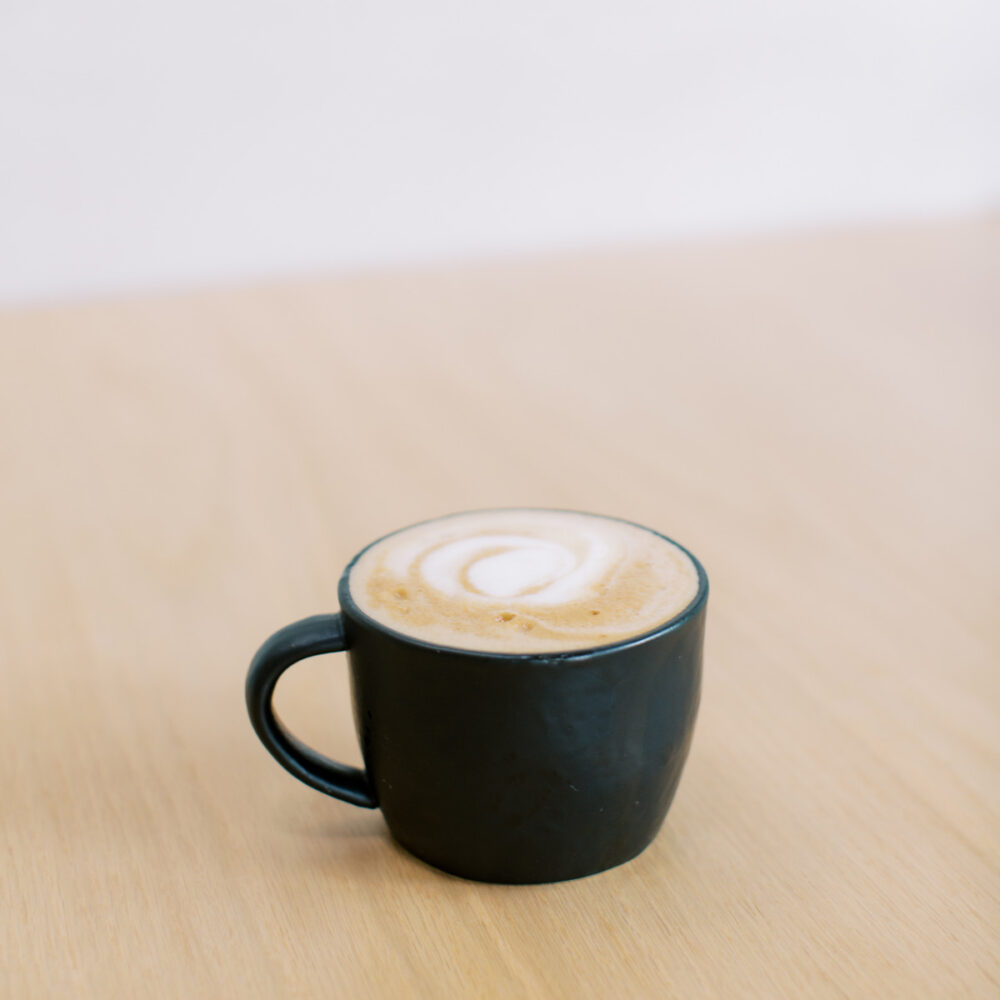 Let us help you discover a personalized whole person solution to your healing journey. Apply for a free call with an program advisor from my team.
Khush is literally a life changer. I was so defeated and thought I'd never overcome everything I was dealing with and this program literally fixed it all.
I went from feeling defeated, exhausted, sick and in pain daily to feeling energetic, having an appetite, more pain free days per month than I can remember in years, not dreading my period, and feeling like I can live my life without having to plan around the pain or a potential flare up.

Khush and her team literally take so much time to personalize everything so you experience the best/most effective outcome.

Going from 20+ pain days/month to almost zero/month on a consistent basis.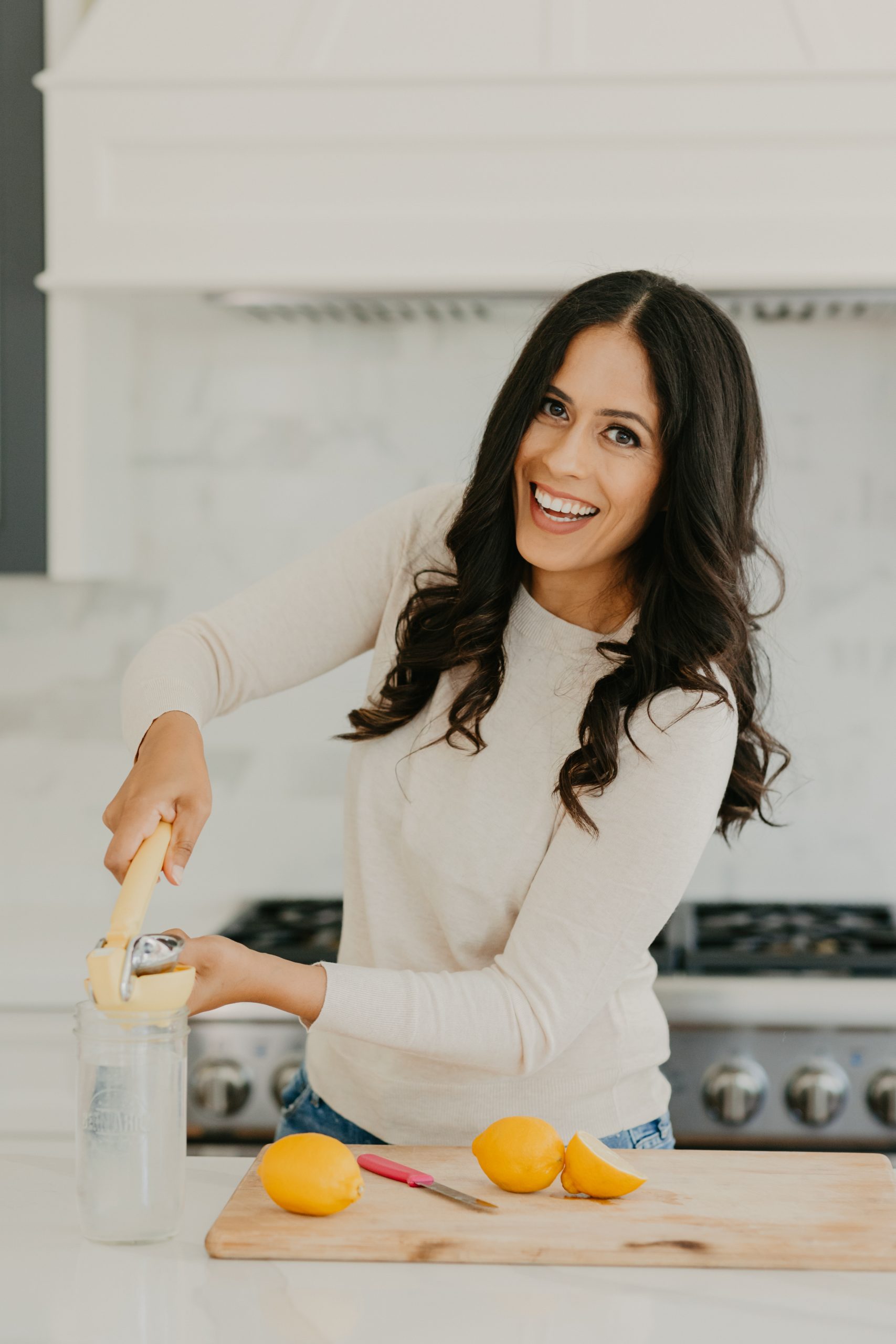 Before I met Khush I always played the blame game, I was looking for an excuse or blaming other people for what I needed to change. She helped me realize only I, myself am capable of creating the life that I want. She asked me a question which put a lot into perspective, 'What would your perfect day look like?', and it was so simple. Since then I was able to have so many of my perfect days. She helped me create awareness between nutrition and mood so that I could make the right choices. I loved how flexible she is when I fell off the wagon, and the encouragement she gave to me to get back on. I now look at life in a whole new way, change what you have the capability to change, and try not to stress over what you have no control over.

The best thing about working with Khush and this program is the empowerment, clarity, community, and support that comes with it. My biggest win has been hiking the 35 mile Laugavegur trail in Iceland after completing the program. I was reluctant before joining because it is an investment of time and money and always scary to start something new - even if it's good for you. I joined because I knew I deserved a more fulfilling and active life and was desperate to thrive instead of survive. I recommend others join because Khush is a master problem solver, the coaches will hold you accountable, the other members will keep you inspired, and because you are capable of healing.

Through her programs, Khush helped me be more mindful. Not only about what I'm eating and drinking (and how often I'm snacking!) but also about what my body is telling me and giving back to me. My energy levels have skyrocketed, I'm sleeping better, I'm more productive and honestly, I'm happier. Thank you Khush!

Khush made starting off in the world of self care, growth and nutritional wellness EASY. I felt like I was late to the game starting my first detox at age 38 and thought I knew what 'clean eating' was without really understanding what I was putting into my body. Khush took the pressure off by breaking things down into simple steps, providing her easy to follow guides and recipes and being a constant source of helpful advice. Her program has become my new norm. It's never too late to start.

"When we know the immune system's process of inflammation drives endo (from creating an endo-like cell to establishing and growing lesions), there is much we can do to curtail the disease! From the foods we eat and how we move to the products we apply and the way we think–these all play into the body's ability to reduce inflammation…or amplify it. By nourishing the body and bringing peace to our microbiome, hormone balance, thoughts , and actions, we can really make some amazing inroads to healing."
Katie Edmonds, Author of Heal Endo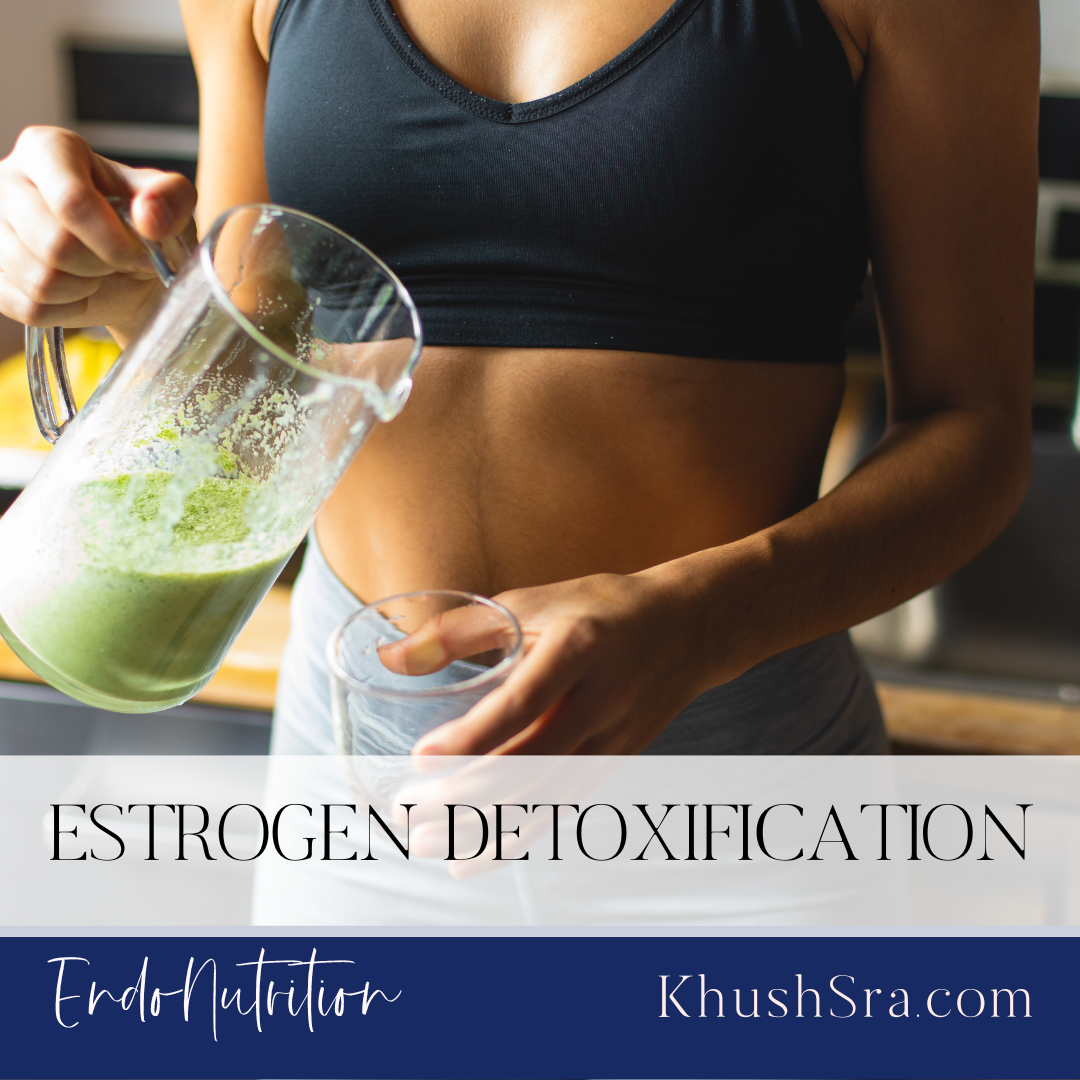 By now you probably know a lot about endometriosis – the intense pain, and severe fatigue. Inflammation, and high estrogen levels. And you know it's fairly common, affecting over 5...